After spending 15 years performing across his home-town southwestern Pittsburgh Pennsylvania area, and visits to New York and LA seeking the best place to grow his many talents, Dave made it to Nashville.
Within three weeks of landing in Nashville in late 2006, Dave Pahanish was offered three publishing deals and settled with a company owned by songwriters Hillary Lindsey, Dallas Davidson and Cole Wright. 
Dave Pahanish is an artist, a three time #1 hit Billboard Country songwriter and he's a producer. Dave penned Tobey Keith's "American Ride", Jimmy Wayne's "Do You Believe Me Now?" and Keith Urban's "Without You". 
Urban chose the song "Without You" because of how closely the lyrics fit in with his own life stating, "It's the most autobiographical song I never wrote." Pahanish wrote the song after meeting his wife's family for the first time without realizing any similarities to Urban's life. The song became Urban's 12th No. 1 single. 
Notable cuts by Dave include Tim McGraw's "Right Back Atcha Babe" and "The One That Got Away", #12 Billboard single "I Will" Emily West's "Completely Yours" and Collin Raye's "Divine Everlasting Love". He is veteran of the Country Throwdown Tour with Willie Nelson, Eric Church, Little Big Town, Jamie Johnson, Eric Paslay, Montgomery Gentry, Eli Young Band and many others. 
Dave just finished up producing George Shingleton debut record that was recently released. Dave is currently producing multiple projects. Most recently is the Jake Hoot record. Jake Hoot shot up to fame on his recent participation on the TV show The Voice in which he won with a tune that was co-written and produced by Dave called "Better Off Without You". Jake is due to release his next single in May 2020 which was cowritten/produced by Dave as well.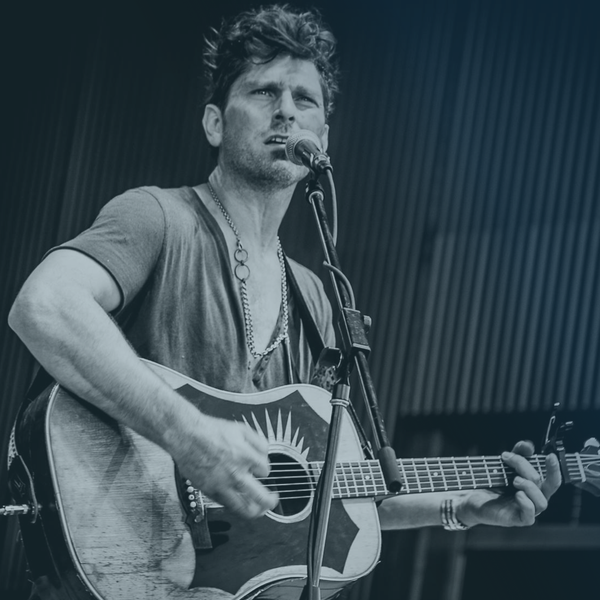 Songs written by Dave Pahanish